Namura OX Haké (Lacquered)
As a soft haké brush for larger works, it can be used for oils, acrylics, or any other creative use, making it a favorite of numerous professionals.
*There may be slight differences in the bristle color, depending on the time of year the stock arrives. *Limited stock available. May sell out.
Bristle material: Horse leg, hog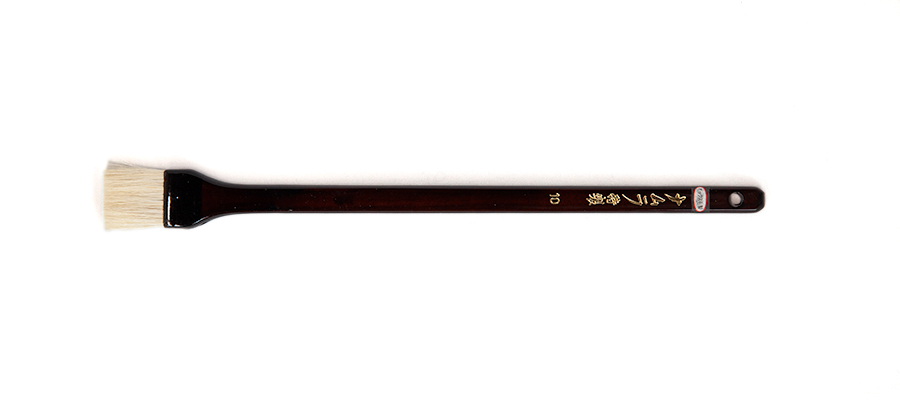 | | |
| --- | --- |
| Size 10 | ¥3,600+tax |
| Size 15 | ¥5,200+tax |
| Size 20 | ¥7,200+tax |
| Size 25 | ¥9,000+tax |
| Size 30 | ¥9,500+tax |
| Size 40 | ¥15,500+tax |
| Size 50 | ¥19,000+tax |