Namura Special Kara Painting Haké (Lacquered)
Pure, quality deer hair is selected and carefully inserted to make these brushes. The tips are deliberately made uneven to create a dry brush stroke effect. They can be used for background or underpainting washes or whatever else you like.
*It is becoming increasingly difficult to obtain this sort of bristle, so we are only able to manufacture these when we have the materials in stock. This means we may be sold out at times.
Bristle material: High-quality deer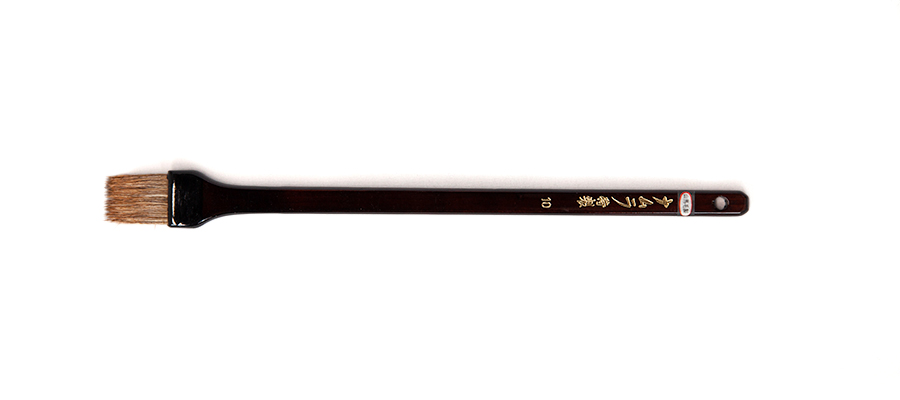 | | |
| --- | --- |
| Size 10 | ¥4,800+tax |
| Size 15 | ¥7,200+tax |
| Size 20 | ¥10,000+tax |
| Size 25 | ¥13,000+tax |
| Size 30 | ¥17,000+tax |